Welcome to Thomas Alan Productions
Hello and welcome to my website! I am an experienced photographer, videographer, editor and sole owner of Thomas Alan Productions. I have enjoyed years of specializing in Events - including weddings, concerts, theatre, sports, dance recitals, parties, etc. I also provide media service for for portraits, business and insurance/realty. I also provide photo and video editing services. My pictures are available for print sale and digital downloads in my galleries.
I have been a shutterbug since I took film photography classes in the 90's. I shot landscapes, surrealist and a couple of weddings back then. I made the switch to digital in the mid 2000's, and started capturing more landscapes and live music in 2007. I launched my website in 2011. I am proud to say that been my pictures have been published in newspapers, on websites, and set design on TV shows.
For my video background, I am a 2015 graduate of New England Institute of Technology with a degree in Video/Audio Production, and Rhode Island College with a degree in Film Studies. Futhermore, I have worked on several film productions, including full length features. Please feel free to browse my services and galleries, and please contact me if you are interested in booking! If you are interested in any of my production services described below, please click the title of the event and a new page will open with more information- including booking! If you have any questions or would like to book me, please feel free to contact me!
Thanks,
Tom
401-633-5294
trugg@cox.net
---
Click on the image below or scroll to the bottom of this page for Reviews and
Testimonials
---
For weddings, I have a team of professionals who are available to accompany to events if required. I am a multi-camera artist, providing my clients with diversity in images through a variety of shooting techniques. My team consists of other professionals who can help achieve the quality of a Wedding Film. In addition, I also use state of the art audio capturing and editing devices to provide a professional video, offered in three formats- montage, short and feature lengths.
Wedding Photography- whether it is still or moving images, has always been a passion of mine, and it is truly a pleasure to offer my work to others. I like my wedding shoots to be light, enjoyable environment- allowing the couple, family and friends to celebrate and enjoy the occasion! I consider my work to be contemporary and it is my goal to capture the beauty of the Wedding Day and compose the images into a document that can be celebrated as the day it encapsulated! I am looking forward to covering your special day!
MORE THOMAS ALAN PRODUCTIONS WEDDING VIDEOS ON VIMEO
---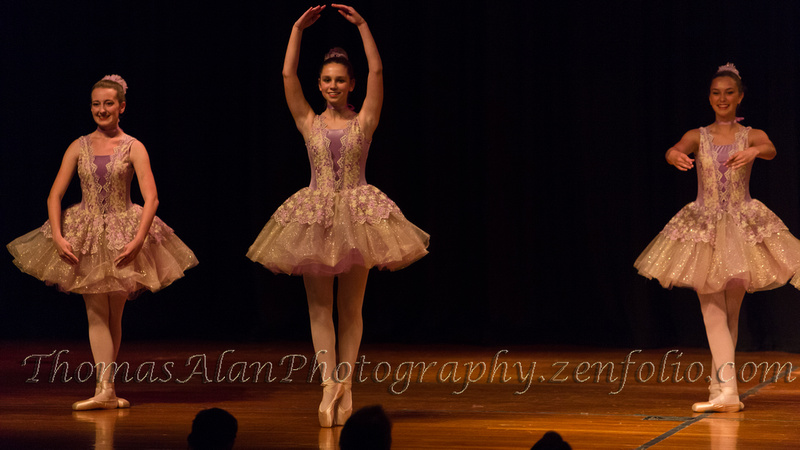 ---
---
---
Sports Photography/Videography
---
Live Music Photography/Videography